Each year the Principality welcomes you to experience the unique hospitality that has made Monaco the premier destination for world-travelers and thousands of visitors from all over the world are drawn to Monaco's world-renowned events. We are offering a wide range of facilities for race viewings, corporate hospitality, static charters during such world-renowned shows as the annual Cannes Film Festival, MIPIM, MIPTV, MIDEM, Tax Free and many others. Chartering a yacht during these kinds of events is the ultimate way and a perfect meeting point for creating special moments with your clients, partners, suppliers or friends.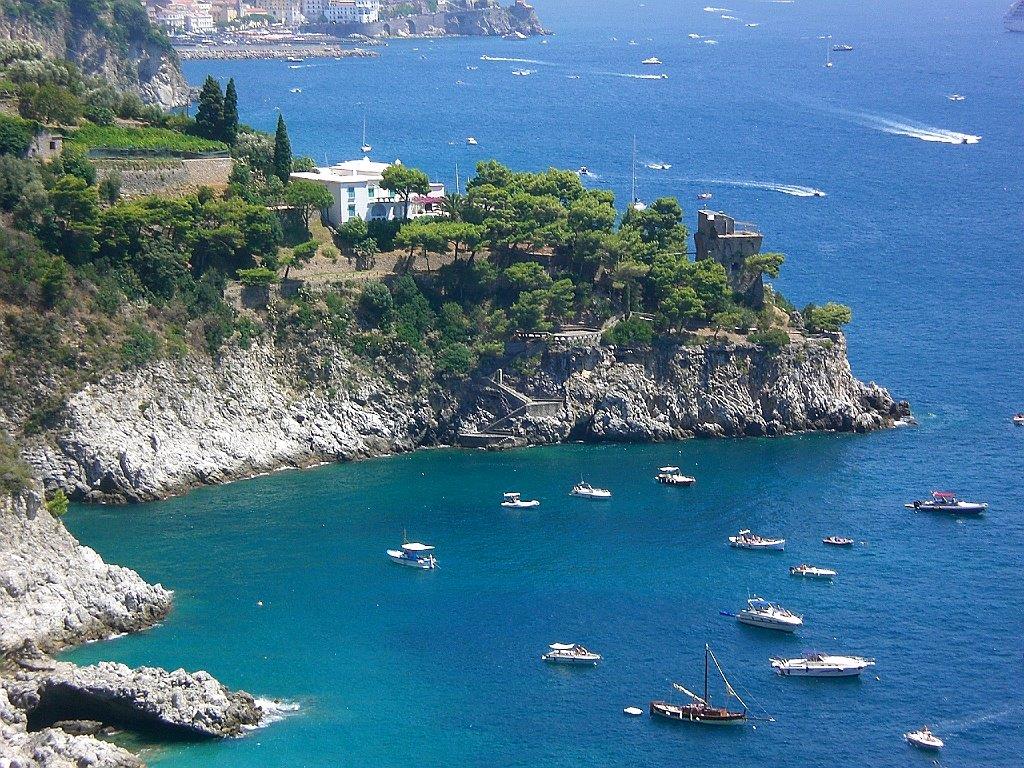 AMALFI COAST
The Amalfi Coast is a 50-kilometer stretch of coastline along the southern edge of Italy's Sorrentine Peninsula, in the Campania region. It's a popular holiday destination, with sheer cliffs and a rugged shoreline dotted with small beaches and pastel-colored fishing villages. The coastal road between the port city of Salerno and clifftop Sorrento winds past grand villas, terraced vineyards and cliffside lemon groves. – Google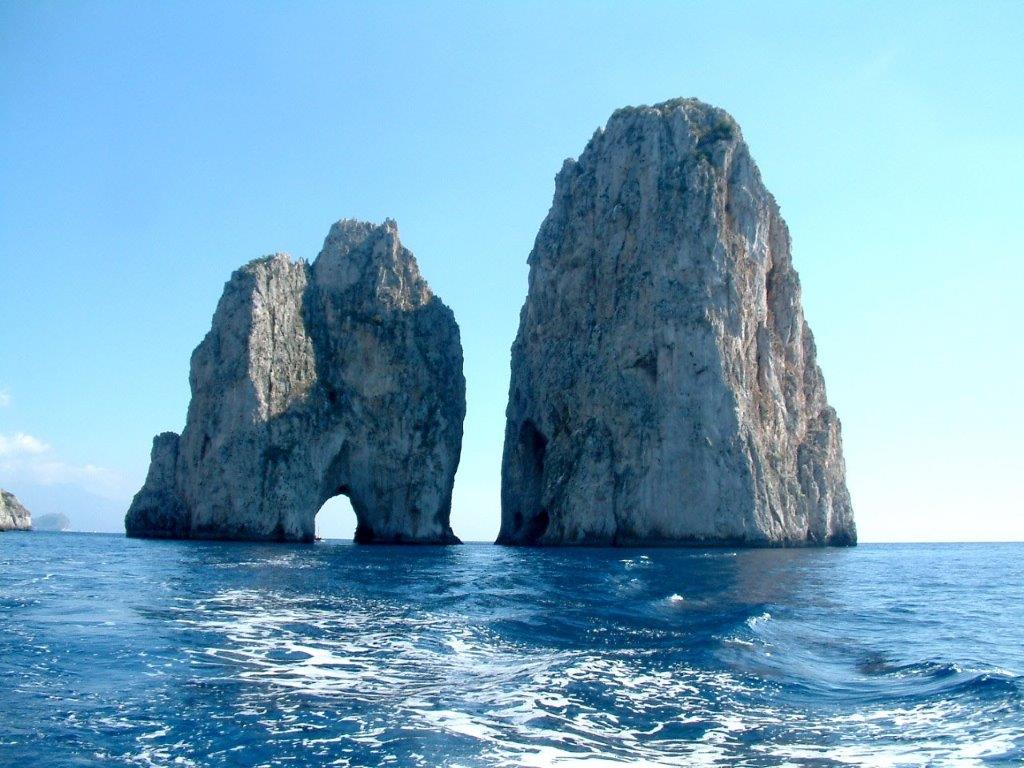 CAPRI
Capri, an island in Italy's Bay of Naples, is famed for its rugged landscape, upscale hotels and shopping, from designer fashions to limoncello and handmade leather sandals. One of its best-known natural sites is the Blue Grotto, a dark cavern where the sea glows electric blue, the result of sunlight passing through an underwater cave. In summer, Capri's dramatic, cove-studded coastline draws many yachts. – Wikipedia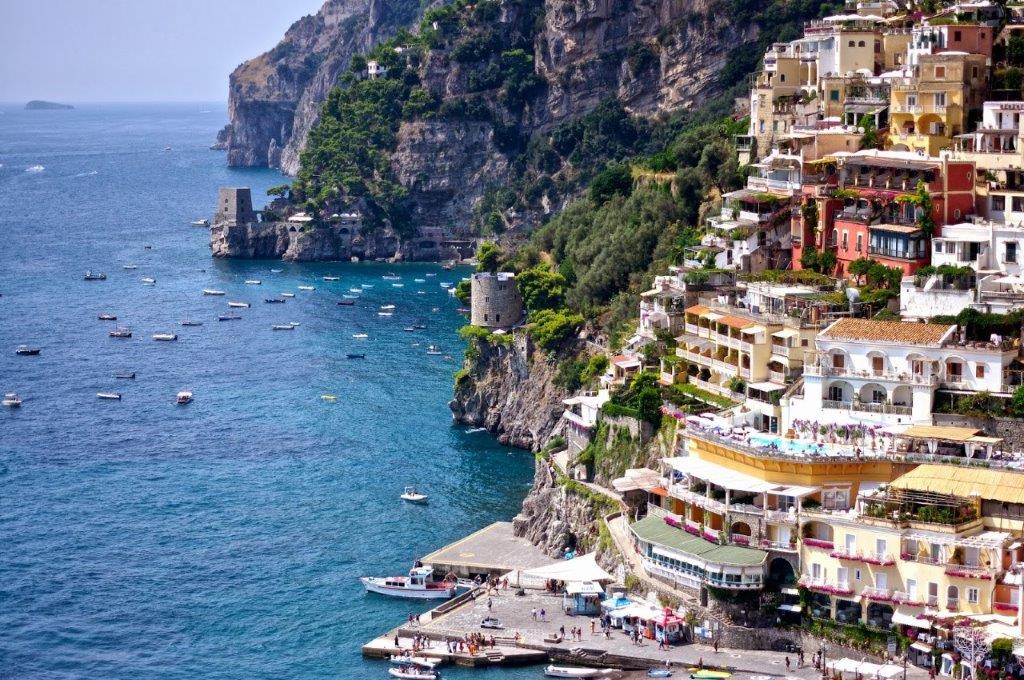 POSITANO
Sorrento is a coastal town in southwestern Italy, facing the Bay of Naples on the Sorrentine Peninsula. Perched atop cliffs that separate the town from its busy marinas, it's known for sweeping water views and Piazza Tasso, a cafe-lined square. The historic center is a warren of narrow alleys that's home to the Chiesa di San Francesco, a 14th-century church with a tranquil cloister. – Google
Subscribe and get notified about our latest news, boats and events.