Charter & Charter has been present on the international yachting scene since 1980. Quality, confidence and  respect  for every  individual  requirement  of our  customers  are the strongest goals of our company.
Our primary target is to assist our clients step by step  witht he help of best qualified brokers, expert consultants and motivated staff. Our passion has become our job and, even after  more than 40 years, we are still enthusiastic in doing it.
Charter & Charter comprises all related services in one structure: full yacht management, charter marketing and management, yacht sale and purchase, new builds and refit projects, yacht registration, tax and customs consultancy. With the flexibility and know-how of our dynamic team it will be a pleasure for us to realize your idea of becoming a yacht owner and let you experience the same feeling that had convinced us to do this business.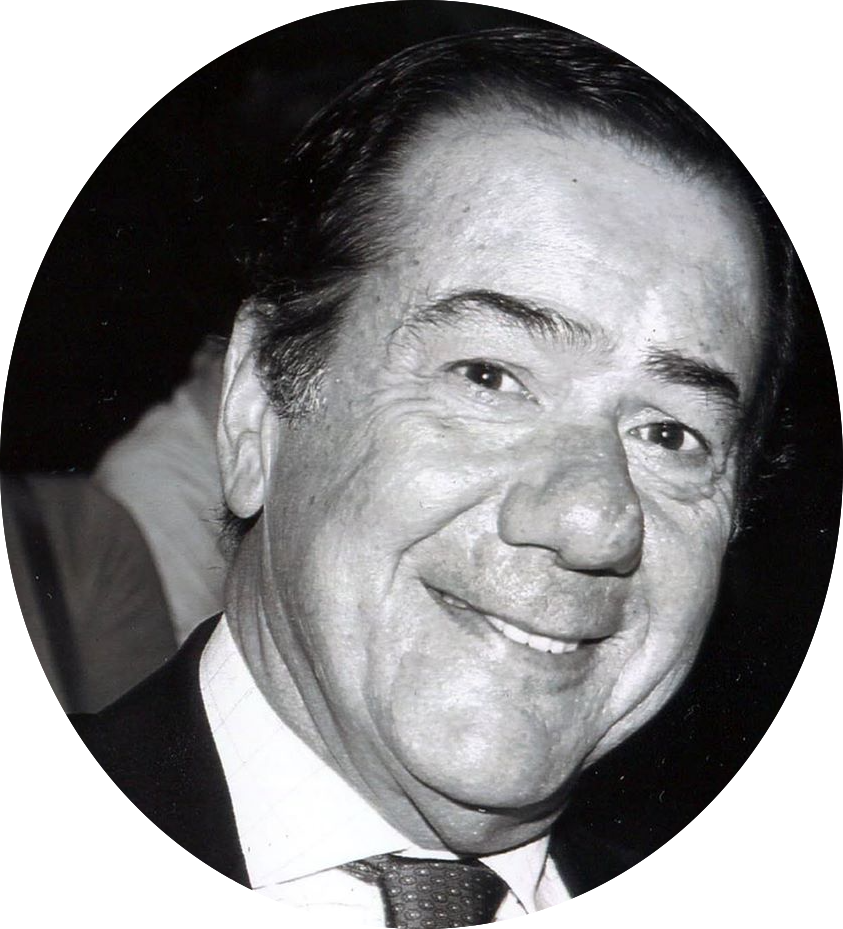 Subscribe and get notified about our latest news, boats and events.